HOW SPICY DO YOU WANT IT ?
Ottawa's spiciest Graphic Design & Marketing Firm
No matter your brand or marketing needs, Cayenne Creative can get you where you need and want to be.
Whether you're brand new and looking for a logo design or you've been around the block a few times and need a brand refresh – Cayenne will give your business the spice it needs to thrive.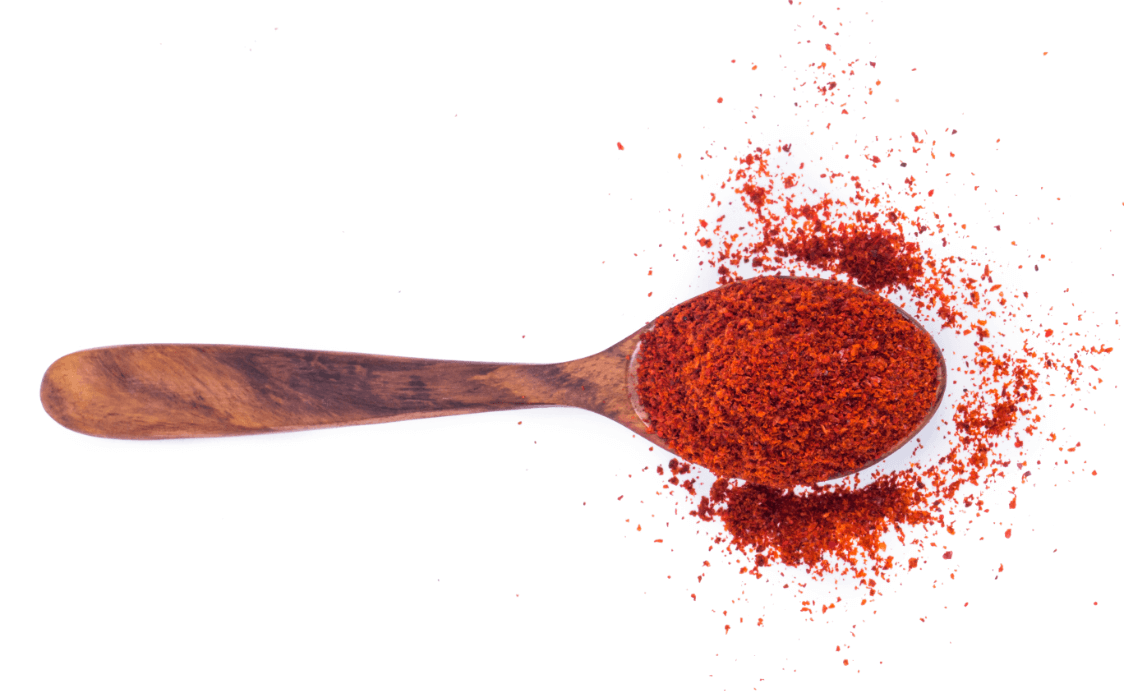 We dare you…
to be remarkable.
Sample of our Creative Juice
Brand - Web - Advertising - Display
A place to be creative.
Our studio is an oasis where we get together to think and produce amazing things.
ABOUT CAYENNE
We always start with a conversation, usually paired with coffee.
We drink a lot of coffee…
Oh, and did we mention that we are FULLY BILINGUAL? Yup. English or French, or a healthy mix of both – your choice. We'll work closely with you to understand what you want to achieve and what your timeline and budget are. Then, we'll get to work. We'll research, brainstorm and craft a solutions-based strategy that will maximize your return on investment and get you noticed. As professional graphic designers, we bring your ideas to life. It's pretty fun.
We're a small agency with endless creativity.
Is your brand
feeling a little
The Cayenne Team has succeeded in even spicing up an accounting firm. Since 2018, we stand apart from others thanks to our unique branding. Impeccable service.
"Creativity. Cleverness. Imagination. Carl and Cayenne change the game with these three elements alone".
Creative-high quality standard and above all listening to customer needs!
Cayenne helped us raise our marketing game. We've been happy clients for over a decade.

Créatifs, flexibles, rapides, Carl et l'équipe de Cayenne sont toujours là quand nous avons besoin d'eux et chaque fois, ils livrent la marchandise!

Carl and his team was efficient and very open to any feedback we had. Would recommend!
Cayenne really got to know me and my business and help me create the perfect brand. The creative process was fun and so personalized.
Cayenne has been our "go to" partner for more than two decades. They have been instrumental in our brand development. Their service offering extends far beyond creating assets for basic marketing. If you want to be strategic and for your brand to stand out then look no further!

The Cayenne Crew has been instrumental in creating our brand and our corporate identity. We are grateful to have you by our side as we aim to provide our patients with an exceptional experience founded on quality care. Thank you Cayenne, you are a critical partner to us at ODC!